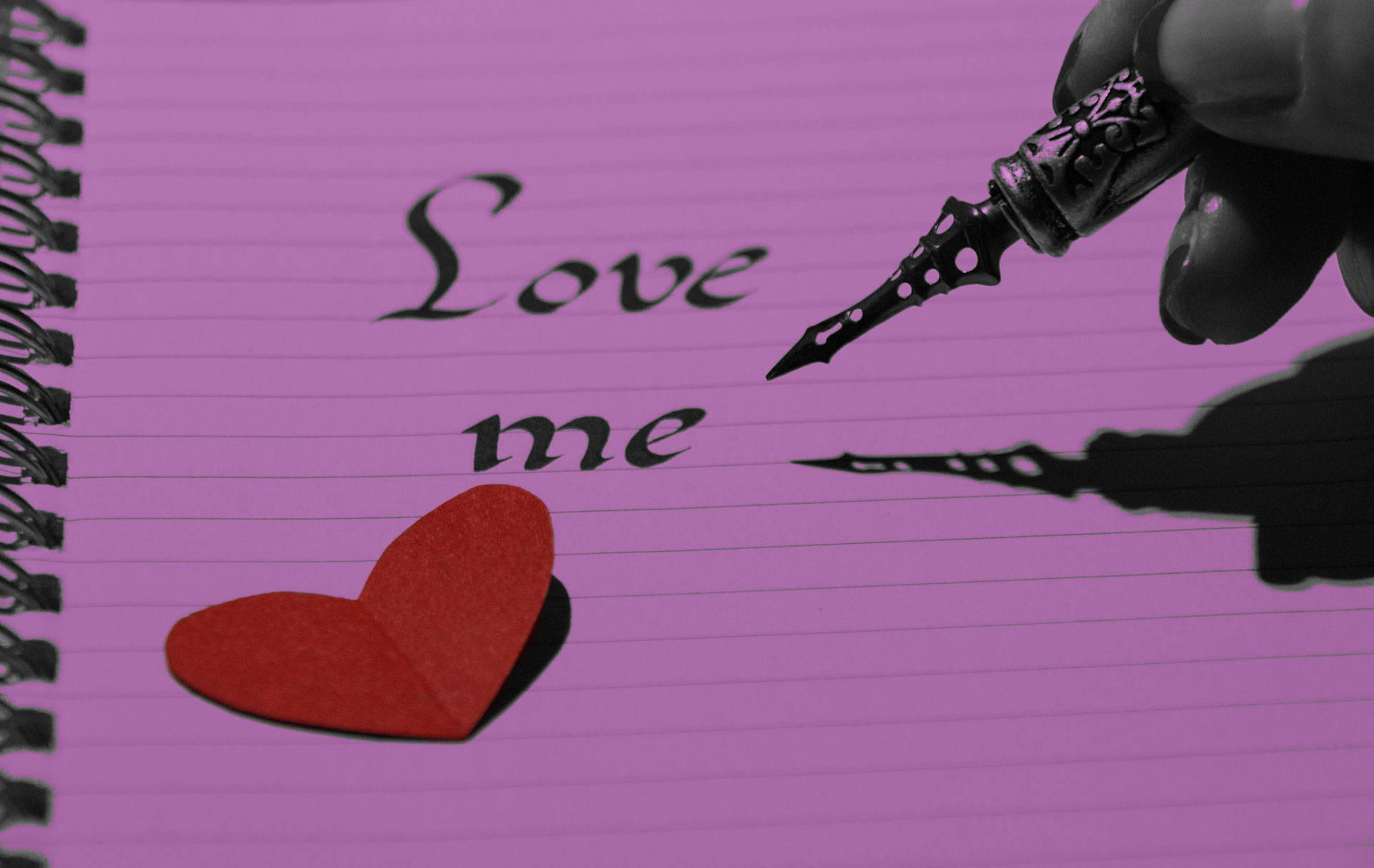 LAUNCH WEEK DAY 2 – Self-Care is the Best Care Part 1: The Best Lesson of the Worst Year of My Life
"Look, if you had one shot, one opportunity to seize everything you ever wanted in one moment. Would you capture it or just let it slip?" I remember listening to one of my classmates rap Eminem's Lose Yourself at a talent show for our business school's retreat near the beginning of the school year. I'll refer to her as Winnie. Well, Winnie seemed to regret that she had the audacity to think that she could rap the lyrics of one of the fiercest lyricists in public, but after that performance, I put her name down among the "boldest of the bold" in my mind, and it's still there, right where it belongs! All of us have boldness embedded deep within our soul, and sometimes, we need bold, brave folks like my dear friend Winnie to remind us. Unlike Winnie, I wasn't my boldest, bravest self during business school. In fact, I wasn't myself at all.
As I've said before, getting into business school was a miracle of major proportions, particularly because I had essentially been a lifelong student and had what I considered to be a complete lack of true business experience. Sure, I had created and led some community-based organizations, but I was a far cry from a "businesswoman". The miracle was in the people who believed in my dream and decided to get behind me to help bring it to fruition. The miracle happened, and then, unfortunately, the storm came. It was indeed the "perfect" storm – I was at the busiest, sickest, most broke, and most physically and emotionally exhausted point of my entire adult life.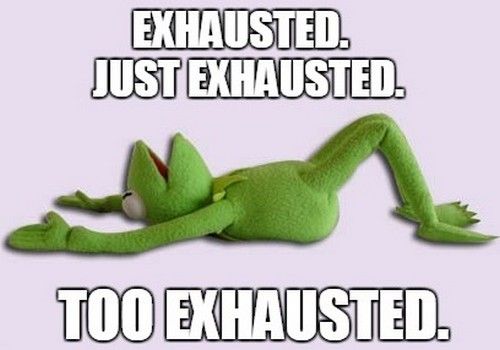 I was a medical student who was granted an "extended study status" to attend business school at another university, which is a fancy phrase for saying: Although I took full-time business classes in lieu of medical ones, I was still carrying on with completing my other medical student obligations – medical licensing exams, thesis research, extracurricular commitments, and career planning for residency applications. I was BUSY!
I quickly realized that I was simply too busy for my own good because, after years of pushing through obstacle after obstacle like the Energizer bunny, it finally felt like my body had met its match. In that year, I went from only playing the role of the doctor to increasingly identifying more as the patient. I was SICK!
For business school, my husband (then fiancé) and I moved to a significantly more expensive city. While trying to manage the increased cost of living, pay off debts, save for our wedding, build for our future, and just live life in the present, we were also scraping together our remaining funds to help support loved ones in even worse financial situations than ours and to participate in the pricey unofficial curriculum of business school networking. I was BROKE!
This constant barrage of personal stressors was worsened by the fact that my day and night experiences were drastically different. I was bubbled within the guise of Ivy League "perfection" during my days and came home to my family's and my own real-world problems at night. To top it all off, this was 2015 and 2016, when more black American bodies than I could keep count were being murdered on video without any accountability in sight. I consider myself to be a strong, capable person, but enough was enough! I was EXHAUSTED!
I never thought I would say this, but I am so grateful for the many pitfalls of that year because they taught me so much more about myself than my successes ever did. As I reflect on my time in business school, Winnie's performance and Eminem's lyrics come back to mind. Initially, I bought into the notion that you have to lose yourself to one opportunity, and you have one moment to seize it. In fact, I had dedicated my adult life to perfecting plans for the perfect opportunity of becoming a doctor and consequently being able to change the underprivileged trajectory of my family and community. Wrapped within this perfect plan, I felt an impossible, self-inflicted burden that the fate of my loved ones rested on my shoulders, and I wasn't taking nearly enough time out to care for myself and simply enjoy the journey.
Somewhere along my path, I began living for the joy of loving on those around me, but I somehow forgot to include self-compassion and self-care at the top of my growing list of priorities. I had to hit my personal rock bottom in order to truly understand how wrong that approach to life happens to be. Like I've said before, Eminem is a fierce lyricist and all that, but we'll just have to agree to disagree about the Lose Yourself opening. A major part of self-compassion is taking failures or mistakes in stride, learning the lessons they're meant to teach, and truly believing that no single moment or opportunity will ever fully define you or dictate your future success. One of the greatest forms of self-compassion is self-care because you have to love yourself enough to shield, nurture, and rejuvenate yourself. I went to business school ready to learn all about finance, operations, economics, and a whole host of other MBA topics. However, the best lesson of the worst year of my life was completely unanticipated: Everything you do extends from you, and it's not only healthy, but more importantly, necessary to put yourself first.
To be continued…
With Self-Love and HAPPIness,
The HAPPIest MD
P.S. Tune in tomorrow for Day 3 of launch week, featuring a second Health principle post, "Self Care is the Best Care Part 2: How I Lost Myself and Got Back A Better Version"!